Financing Available to Alleviate Shortfalls due to COVID-19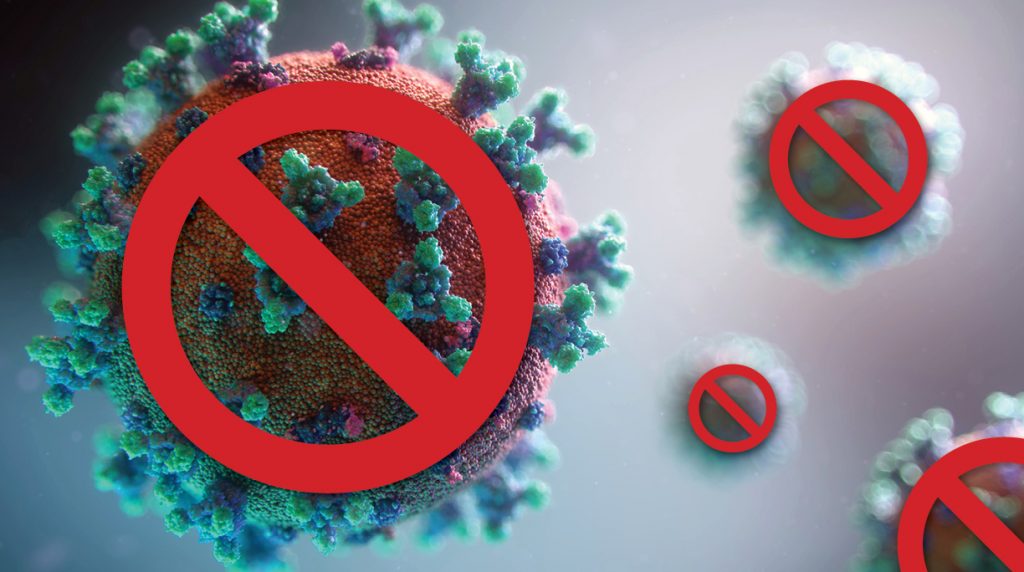 Serra Real Estate Capital has a history of assisting credit-worthy entities in obtaining mission-critical financing where timing and certainty are crucial. We primarily work with governments, quasi-governmental agencies, healthcare organizations, universities/schools and corporations.
In these difficult times, Serra stands ready to provide capital for new projects. We'll assist you in harvesting the value of existing assets to accommodate immediate budgetary and liquidity needs.
In as few as 30–60 days, we can facilitate the transformation of existing or to-be-developed real estate assets into cash for owners and tenants. Transaction terms are normally 10–30+ years. Prepayment options can allow repayment before target maturity. 100% financing is the norm. Rates are based on a credit spread comparable to senior debt pricing.
Serra financing is characterized by speed, flexibility and certainty of funding with exceptional post-closing administration.
Funds are readily and rapidly available to assist you with both short and long-term needs.
We can provide assistance to both investment grade and non-investment grade entities.
Serra has responded swiftly in both RFP and unsolicited scenarios and can provide a tailored solution and funding in as little as 30 days in some cases.
Serra provides invaluable real estate expertise and project oversight — ensuring on-time, within-budget and high-quality project execution and delivery. This is how we differentiate ourselves from potential competitors.
Please call or email any of us for more information on how we can assist you.
R. David Kelly
Managing Director
MIKE LESSEL
Managing Director
Stephen Perry
Managing Director
Some Serra and associated entities' clients
COPYRIGHT 2020© SERRA REAL ESTATE CAPITAL